Products
We carry only professional-quality skin care products that we personally use and believe in. We are one of a handful of spas on Long Island that carries Sonya Dakar products, and the first to carry Natura Bisse.
Our clients have been consistently amazed at the results they have seen after using our products, often realizing that the standard retail products they have been using for years weren't nearly as effective as they had believed. You can purchase products in the spa or order by phone. We can help you in selecting the right products for your skin type.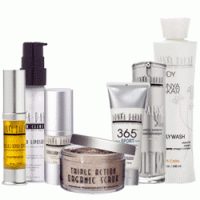 Sonya Dakar
www.sonyadakar.com
A popular product line among Hollywood celebrities, Sonya Dakar has a wide range of products dealing with everything from anti-aging to acne to skin maintenance. Try one of their products and you will quickly see why Sonya Dakar has become such a popular skin care product for Hollywood's elite.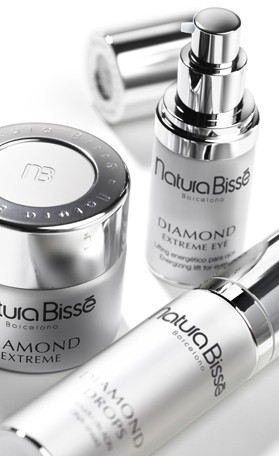 Natura Bisse
shop.naturabisse.com
This product line from Barcelona is usually only available at select high-end retailers and luxury hotel spas. Their product line uses innovative, cutting-edge technology for skin care. The Diamond line has been very popular among our clients, often showing dramatic results.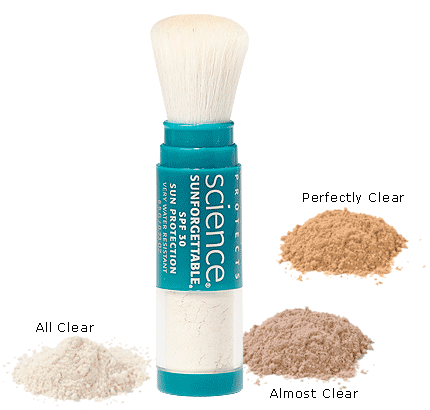 Colorescience
www.colorescience.com
This all-natural mineral make-up product line has a range of foundations and SPF products to help you look your best and protect your skin from sun damage.
John Masters Organics
www.johnmasters.com
Their organic hair and skin care products have won numerous awards from top beauty magazines and various natural product trade groups. Their hair care line has become very popular with both staff and clients.