About Us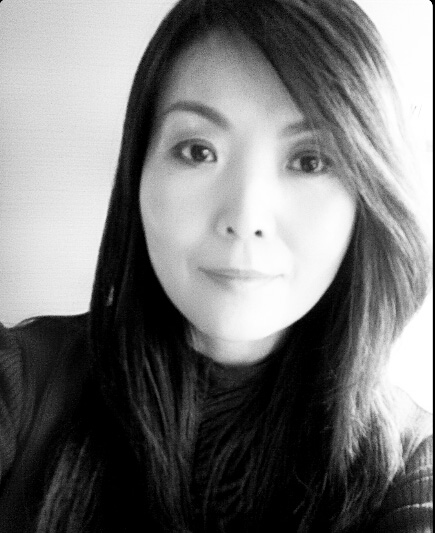 Naren McIntosh
Owner, Esthetician, Reiki Master
Naren has years of experience working for world-renowned plastic surgeons in leading Manhattan medical spas such as Ajune and the S.T.A.R. Center, where she had many celebrity clients. With expertise in dealing with problem skin and anti-aging techniques, she brings her commitment to excellence in customer service to Long Island. She is a certified reiki master, chakra healing therapist, and ayurvedic nutritionist, and has had training in hypnosis. She uses her knowledge of these techniques to help with stress management, energy balance, and improve clients' self-healing ability.
Feel free to contact Naren at narenskin@gmail.com about her treatments and skin care questions.